Protect your greatest assets. Get insurance that's right for you.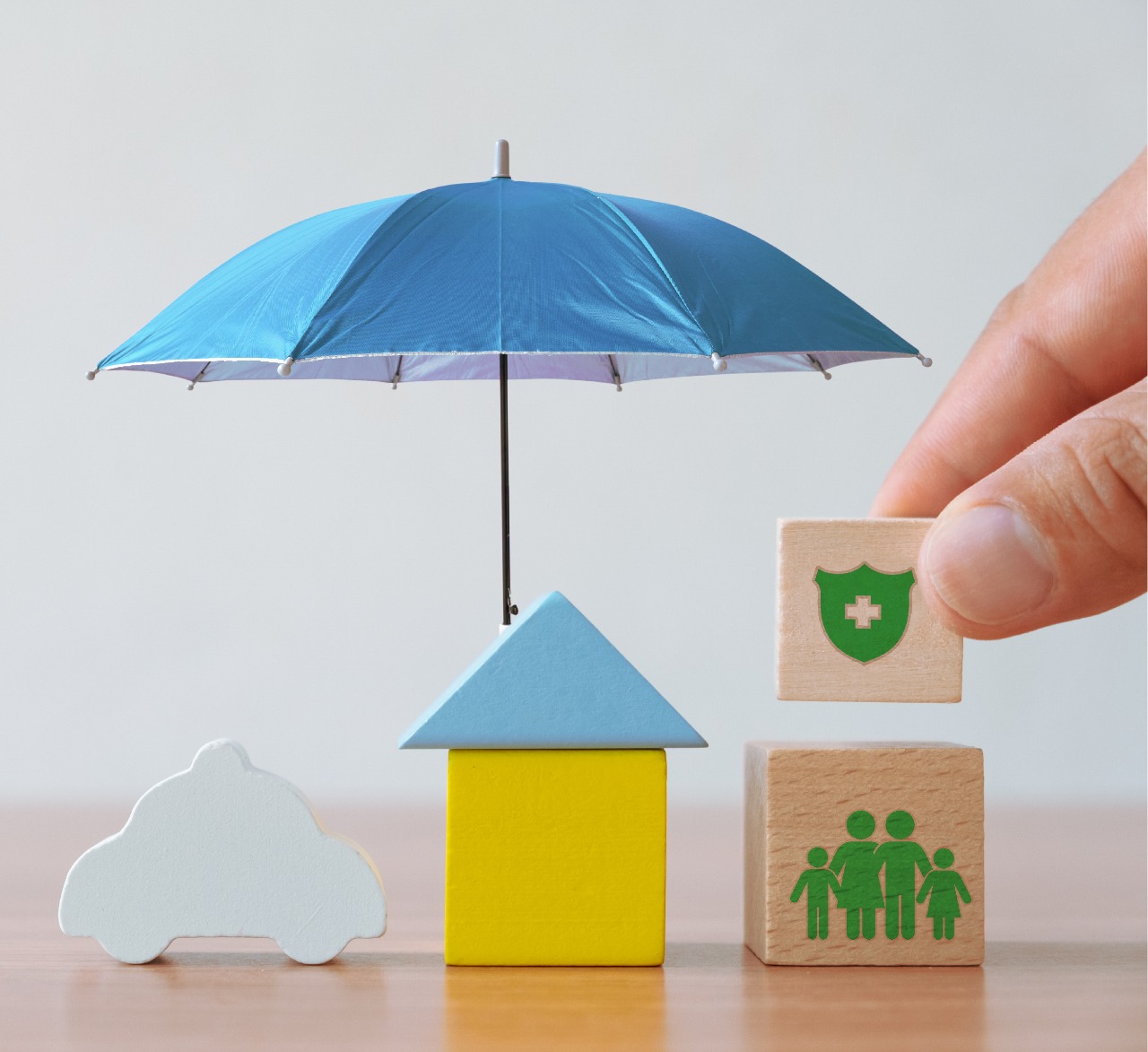 Buy Auto & home insurance online.
Auto and home insurance is the shield against unwanted guests – accidents and calamities. In the hustle and bustle of life, spare yourself some time to get coverage on your home and vehicle. It is just not a motor car or home, but the hard-earned money you should cover.
Get Insured By The Best

Providers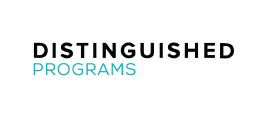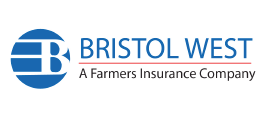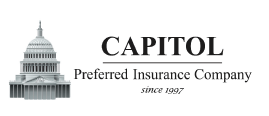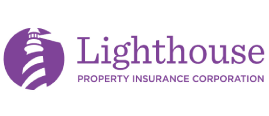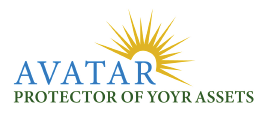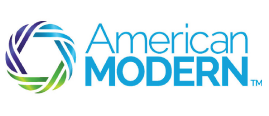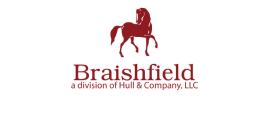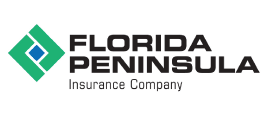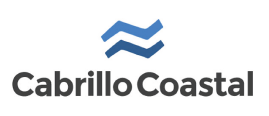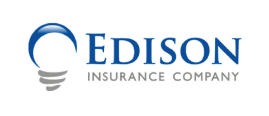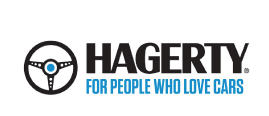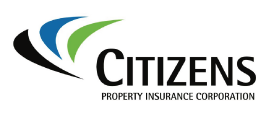 Frequently Asked Questions

Auto & Home
1.

What is the difference between property and casualty insurance?
Property insurance covers your assets and belongings. Casualty insurance covers your liabilities as a homeowner, renter or driver.
3.

Who needs P&C insurance?
If you have any type of insurance policy, you probably already have P&C insurance. For instance, every covered driver, homeowner and rental tenant has a type of insurance that falls under the P&C umbrella.
2.

What are the types of P&C insurance?
There are a variety of types of P&C insurance. Some of the most common ones are car insurance, home insurance, renters insurance, condo insurance, landlord insurance and power sports insurance.
Get auto insurance online – instantly
Safety and Peace of Mind with
eAdvisorPro
Not all losses can be covered, but if you do the right thing at the right time, you can change the game. Home and car insurance not only protects your two most precious assets, but also your financial responsibility. So, are you willing to handle accidents?